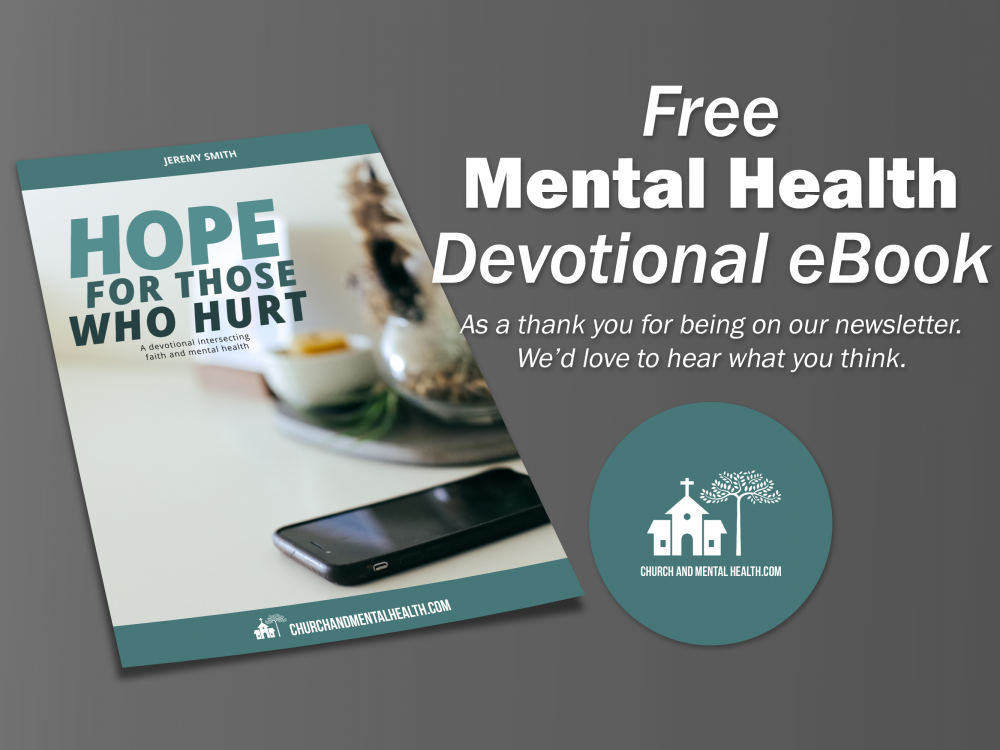 We've decided to begin to create a mental health devotional in an eBook format. This will be perfect for Christian pastors, leaders, and those looking to build their faith. Even more so, for those who struggle with mental health and want to have God be part of the restoration process.
There is a BIG catch here.
We aren't just going to give it to anyone. We will only be releasing it for free to people who sign up for our newsletter. If you want to get access to this, you still have time to sign up here or below. The next newsletter comes out in a week and half.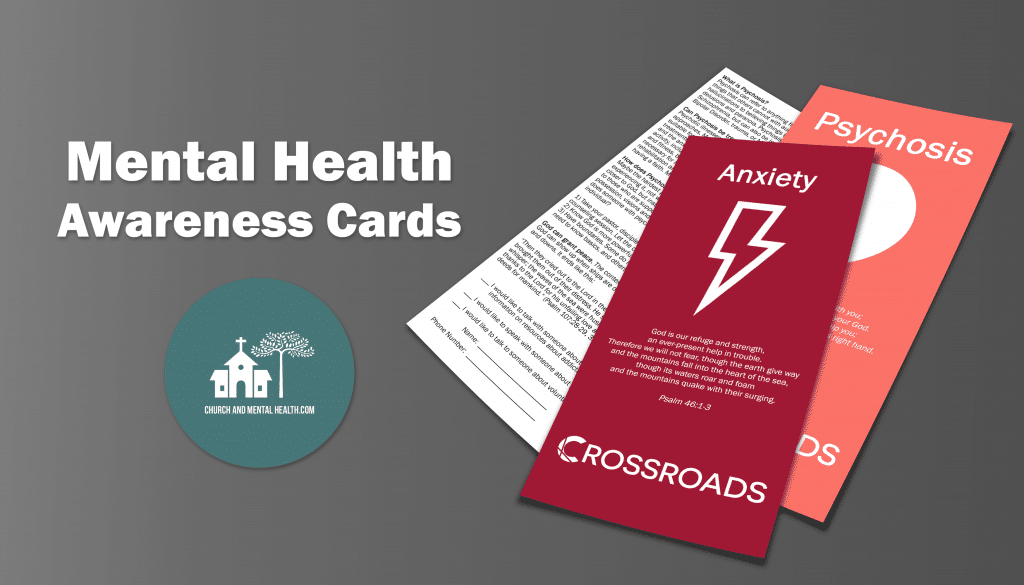 In fact, for those who signed up on our previous newsletter and decided to try out our Mental Health Awareness Cards (pictured above), you should have it sitting in your inbox now. Thanks for taking a chance on us with joining us in this pilot project.
(Editor's note: These mental health awareness cards are now available to the public here)
If you want to sign up for the newsletter to get the devotional, use this form. You have till May 24, 2019 or you'll miss out: