We are excited that a new opportunity has come about and we were asked to speak at The Merge Virtual Summit on April 23 on the topic of Christianity, Mindfulness, and Recovery. We want to continue to bring more awareness to integrating faith and mental health and this is another chance to do so.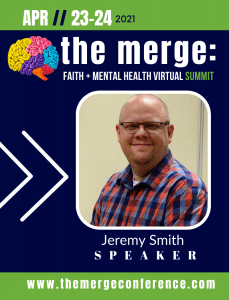 The Merge: Faith + Mental Health Summit is a 2-day event that will be hosted virtually this year. This event will focus on: issues, strategies, trainings, and solutions regarding mental health in the faith- based community. Currently, the summit is offering free registration to make a significant impact especially when a lot of people are dealing with many unnecessary hardships. This is an excellent event for ministry groups, Christian counseling agencies, and mental health ministries.
While you are waiting for the conference, if you want to check out some other articles on the topics we will be presenting as, look at these on mindfulness, integrating Christianity into treatment, and seeking out recovery.