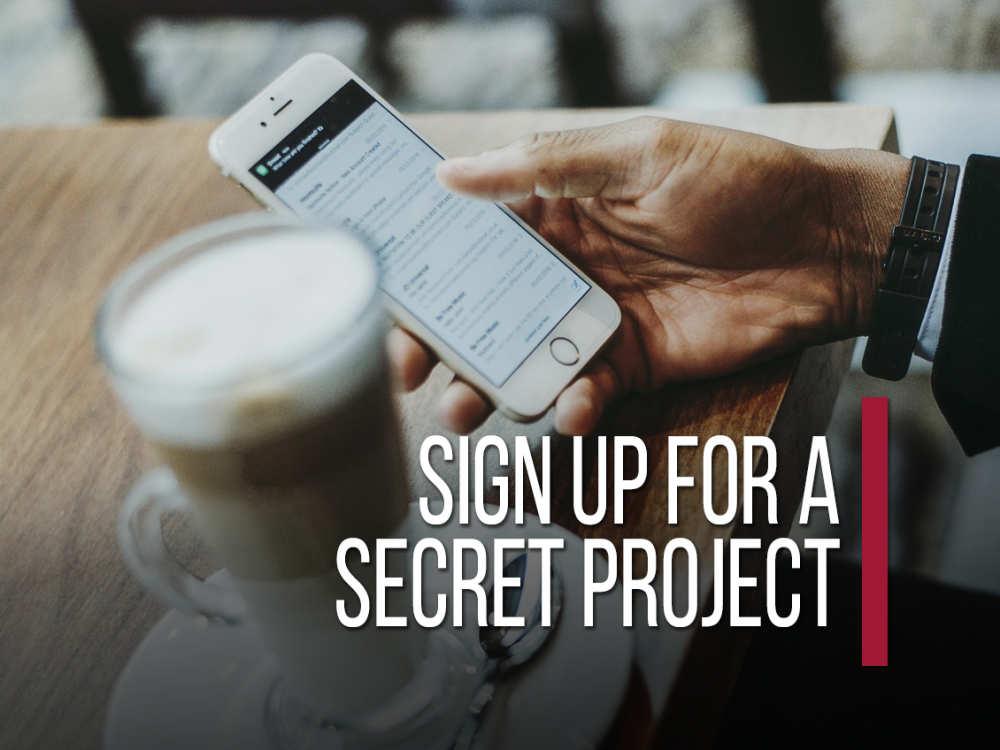 If you haven't noticed, we have a newsletter that we occasionally ask via a pop up for people to sign up for. We call it our monthly newsletter, but honestly, we haven't used it yet.
That is, until now.
Starting the end of this month, we will begin to send out a monthly newsletter to those who decide to opt-in. In fact, we now have a page dedicated to the newsletter for those who want to sign up which we will is in conjunction with social media.

So what's the purpose of this monthly email?
I get it, I might up for a monthly email and most times, it's useless stuff that is just trying to get your attention. We don't want to do that. Instead, the newsletter will come with a lot of stuff, including:
Exclusive mental health and church content
Advanced access to new projects with first dibs on participating or getting your hands on the items
Free digital devotional
Free one-on-one consulting with incorporating mental health with your church or addressing issues at your church
With that being said, we have a super secret project we won't be releasing for months, but want people to beta test it at their church. But we will only be giving this offer to people on the newsletter. So if you are interested in what is coming or want to be part of this beta test and are not already on the newsletter list, sign up below.