I am a fan of constantly learning, whether it is about my faith or about clinical counseling. You've probably seen our whole host of books we recommend reading on the topic of Christian faith and counseling (and honestly I do most of that through Audible with audiobooks). Besides going through books, another great active source of information is through podcasts where we get to listen to experts on Christianity and clinical counseling, noting how they are investigating and tackling tough issues.
Below are three podcasts I have listened to regularly and highly endorse not only for the strong faithfulness to Christian theological truths but also good, ethical, clinical counseling advise. I have all of these subscribed and while I'm still working on catching up all the episodes, but I highly endorse these.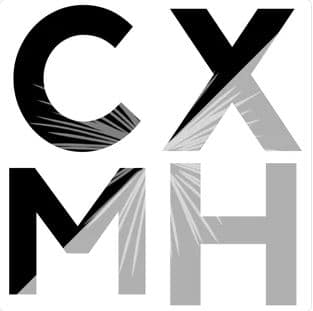 CXMH Podcast
Description: CXMH is a podcast at the intersection of faith & mental health, hosted by Robert Vore & Dr. Holly Oxhandler. We bring together faith leaders and mental health professionals for honest conversations.
This was my first experience with a Christian podcast and honestly what gives me hope for Christian counseling podcasts. This is definitely made with strong academics in mind, so do not expect this to be a beginners dive into Christian counseling. Yet, they make it very approachable for pastors and lay Christians to understand how churches can bring mental health support into their congregation and community.
---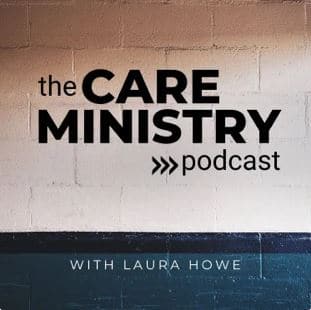 The Care Ministry Podcast
Description: Building a culture of care in your church can feel as complex as the people you serve. But it doesn't have to be that way.
Laura Howe offers listeners practical resources and actionable strategies to support leader's well-being, strengthen volunteer teams and equip you with the knowledge and tools you need to care for your community.
I'm a fan of everything that Laura Howe does, so naturally her starting a podcast is an instant subscription for me. Even better is she does not have an American-centric mindset of counseling that this website definitely has along with other known publications and therefore will hopefully offer a broader perspective on issues.
---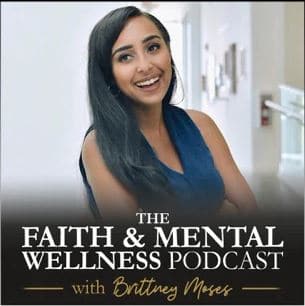 The Faith and Mental Wellness Podcast
Description: Welcome to the podcast integrating faith and mental health where we have real conversations at the intersection of both clinical and lived experience, hosted by Brittney Moses.
Brittney is making an impact on mental wellness in the Christian community and I'm very hopeful about her progress. Do note that this is not a consistent podcast like the other two, but the material is very good.
---
There are several podcasts out there and I certainly only have so much bandwidth of listening, so if we missed one you think should be listened to, share it in the comments below.