At the beginning of the year, we were excited to talk to you about three different conferences we would be at, one of them we announced, and the other two that were canceled before any material was published. The pandemic has really changed the landscape of a lot of things, including the conference scene.
But we are excited that a new opportunity has come about and we were asked to speak at the Church Mental Health Summit on October 10 which is World Mental Health Day. My topic will be on Youth Ministry, Mental Health, and Substance Use, giving youth pastors a look at the most up-to-date statistics on mental health trends in America with teenagers and ways to serve this part of your community.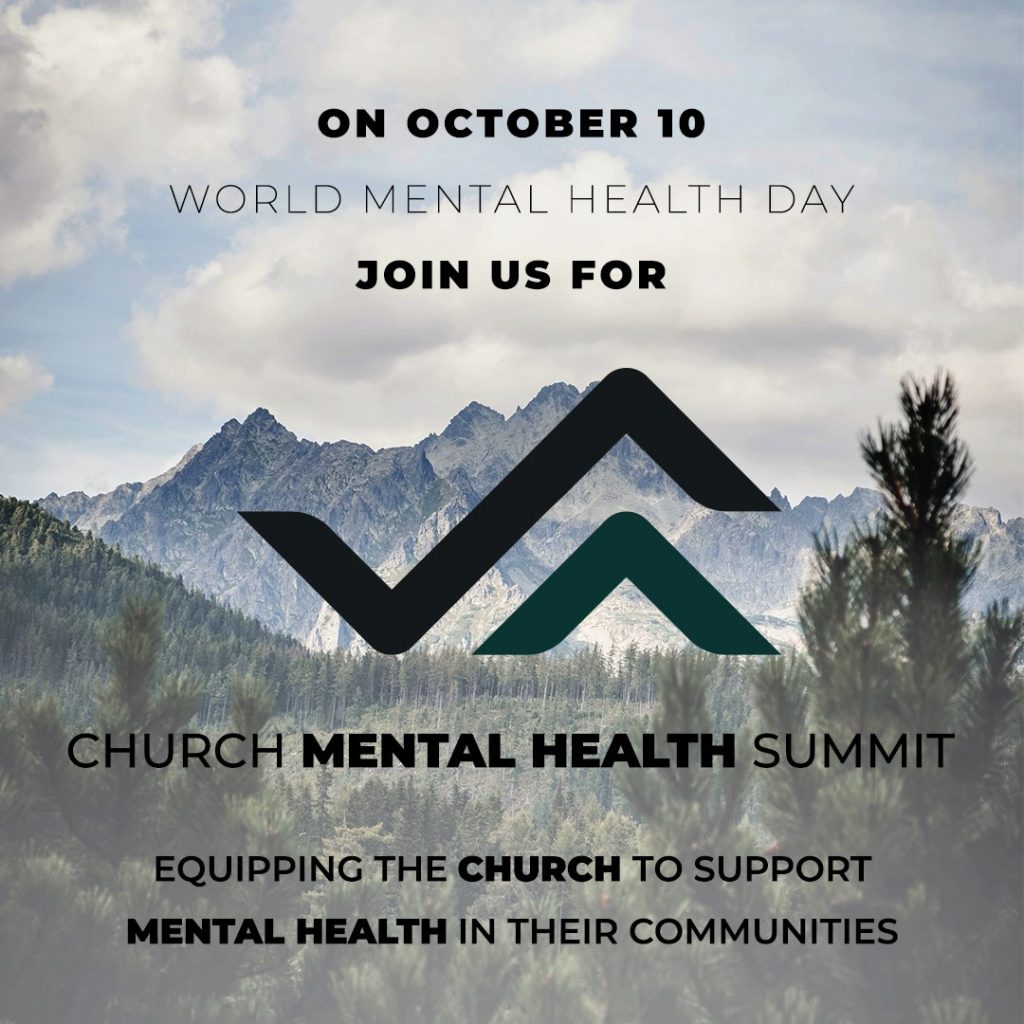 We've talked about many topics on mental health and substance use that are specifically geared towards youth pastors, including:
If you got to the event live, it's FREE, just sign up here. If you love what you see, you can also pay for the All-Access Pass and use our code to let them know we sent you.