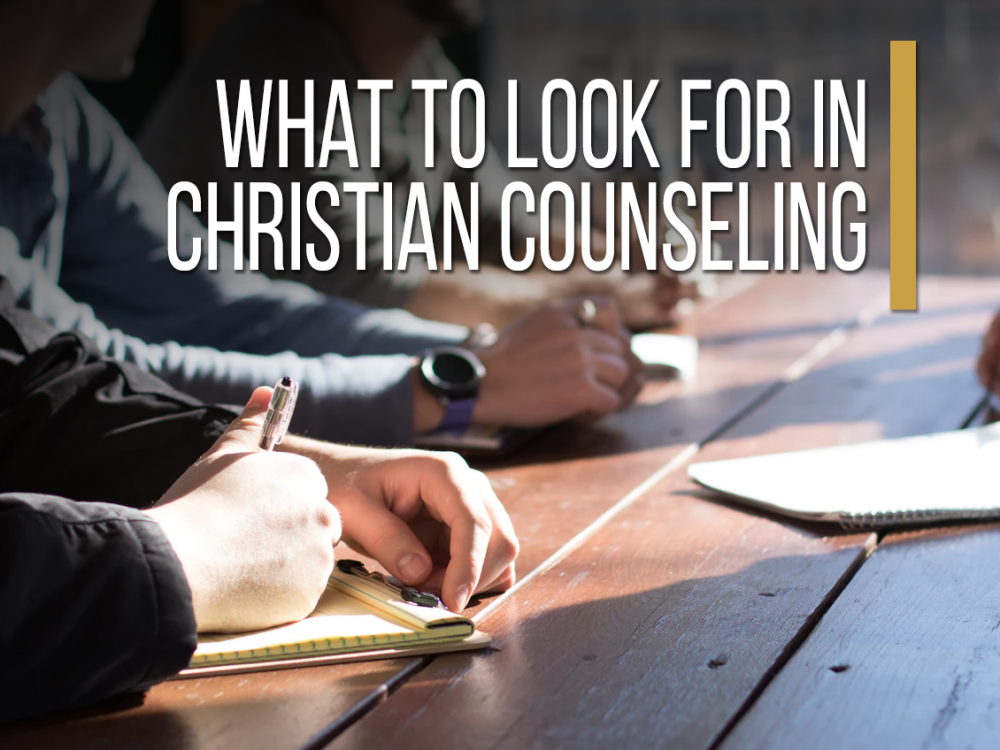 If you have not read our previous post on how a pastor can make a referral for someone to go to counseling and what pastors need to do to help, check out the article here. So you may know how to make a referral, but what should Christians and pastors look for when referring someone to counseling?
Below are the steps you need to know to ask for not only finding a good counselor but one that will also keep your spiritual needs at the forefront of the counseling. Further, we do not go into specifics of the difference between Biblical counseling and having a Christian counselor but will write about that in the future.
Note: this will be useful whether you are going to attend outpatient or inpatient treatment. If this is a crisis situation, call 911, a crisis hotline (1-800-273-8255) or go to the nearest emergency room for immediate assistance.